As the "dog days" of summer wind down, don't let your "Labor Day" weekend get away without flexing your barbeque muscle.
Start by expanding your 'end of summer entertaining' creatively with whisky. Make rib eye steaks,
chicken breasts, pork ribs and burgers sizzle and drizzle, using Revel Stoke Spiced Whisky.

This unique whisky from Phillip's Distilling Company is a spiced Canadian whisky infused with vanilla and spices
and is the perfect way to show your friends how much you appreciate them. Revel Stoke Spiced Whisky is a
remarkably smooth spirit, yet at 90 proof, it is distilled with a kick!

Get your 'cook on' with a couple of hip, hardy and varied whisky recipes using Revel Stoke Spiced whisky.
Eric K. Boone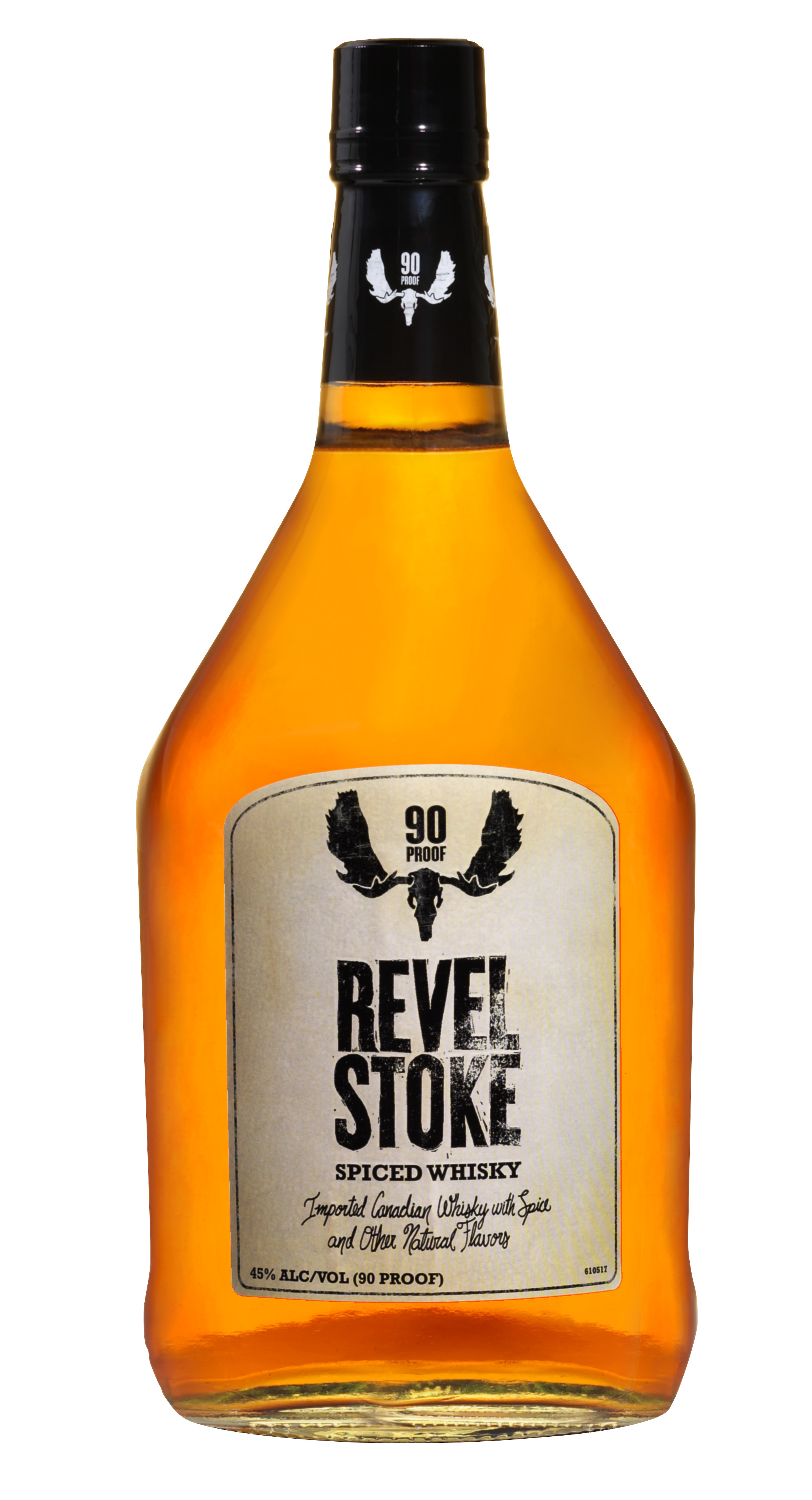 Whisky marinade for chicken, steak or pork:
½ cup Revel Stoke Spiced Whisky
½ cup brown sugar, packed
¼ cup olive oil
½ tablespoon garlic powder
¼ cup soy sauce
1 tablespoon sea salt
1 tablespoon pepper
Directions:

1. Place brown sugar in bowl
2. Add whisky to brown sugar mixture
3. Add olive oil to whisky and brown sugar mixture
4. Add remaining ingredients
5. Place meat in air tight container
6. Pour over individual or mixture of meat
7. Seal in air tight container
8. Shake container
9. Place meat with marinade in refrigerator for 3 hours to overnight
10.Cook meat on grill.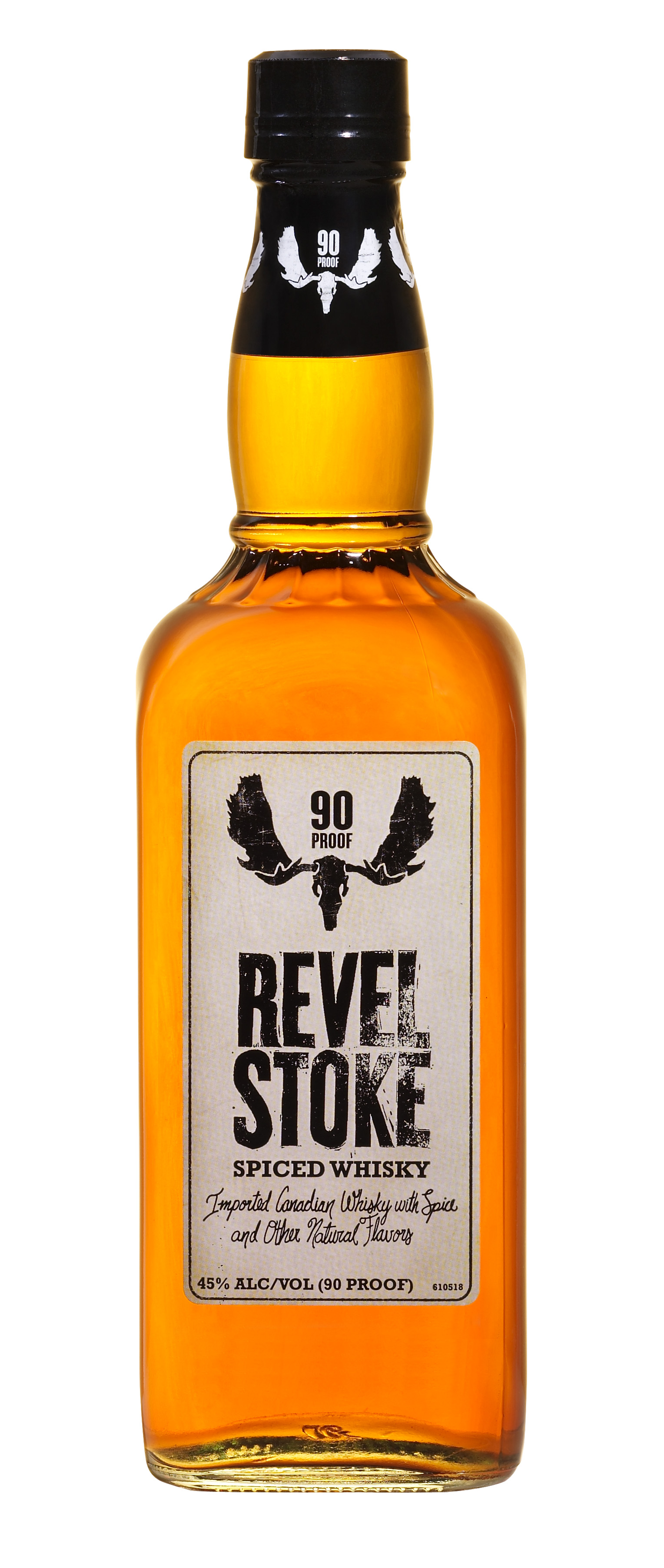 Whisky Cocktail Recipes:
Stormy Stoke
2 parts ginger beer
1 part Revel Stoke Whisky
Serve over ice

Stoke and Ginger
2 oz of Revel Stoke Spiced Canadian Whisky
10 oz Ginger Ale

Sour Stoke
2 oz. Revel Stoke Whisky
½ fresh lemon juice
½ tsp powdered sugar
Serve over ice

7 & Stoke
2 parts lemon-lime soda
1 part Revel Stoke spiced whisky
Mix over ice.

Stoke & Cran
2 parts cranberry juice
1 part Revel Stoke spiced whisky
Splash of lemon-lime soda
Serve over ice in a Collins glass

Please visit: http://revelstokewhisky.com/