Welcome to Grillin-n-Chillin!
Revised November 12, 2011 by Chef Wayne
Cooking resources for the home or professional Chef
Are you a chef, a cook or someone who just enjoys cooking? Do you like to try new recipes? Grillin-n-chillin.net is a website designed with recipes and cooking in mind. On this site we will share many of the recipes we have collected over the past 60 years as well as those I have created myself. I am in the process of writing a recipe book. When it is completed it will be available here on this website. In the meantime, look through the selection of recipes and give some of them a try. You will find many quick and easy recipes, time tested recipes, new recipes and secret recipes. Each recipe will open in a new window to make it easy to read or print out. For your convenience I have gathered a wide variety of food and cooking related links in the Themed Link Directory. Our link partners include thousands of recipes, gourmet food products and cooking related supplies. The navigation bar at the top of the page will take you to the various pages. One page is devoted to Grillin-n-Chillin recipes and that's where you'll find the links to each recipe under the appropriate category. The supplies page has links to some of our link partners who offer food or cooking related products. On our supply page is where we will make our forthcoming cookbook available. On the right sidebar you will find links to purchase recipe and cooking related software and e-books. Take the time to tour our website. Be sure to bookmark it to make it easy to return and use our recipes. Feel free to submit a recipe of your own to Grillin-n-Chillin.net.
Features
Recipes
Information on Herbs
Information on Chili Peppers
Supplies, products and services
Cooking related software
Free stuff
Comments, tips and tricks
Links to food and cooking related websites
Search Amazon for your next grill
Reader submission:
As the "dog days" of summer wind down, don't let your "Labor Day" weekend get away without flexing your barbeque muscle. Start by expanding your 'end of summer entertaining' creatively with whisky. Make rib eye steaks, chicken breasts, pork ribs and burgers sizzle and drizzle, using Revel Stoke Spiced Whisky.
This unique whisky from Phillip's Distilling Company is a spiced Canadian whisky infused with vanilla and spices and is the perfect way to show your friends how much you appreciate them. Revel Stoke Spiced Whisky is a remarkably smooth spirit, yet at 90 proof, it is distilled with a kick!
Get your 'cook on' with a couple of hip, hardy and varied whisky recipes using Revel Stoke Spiced whisky.
Eric K. Boone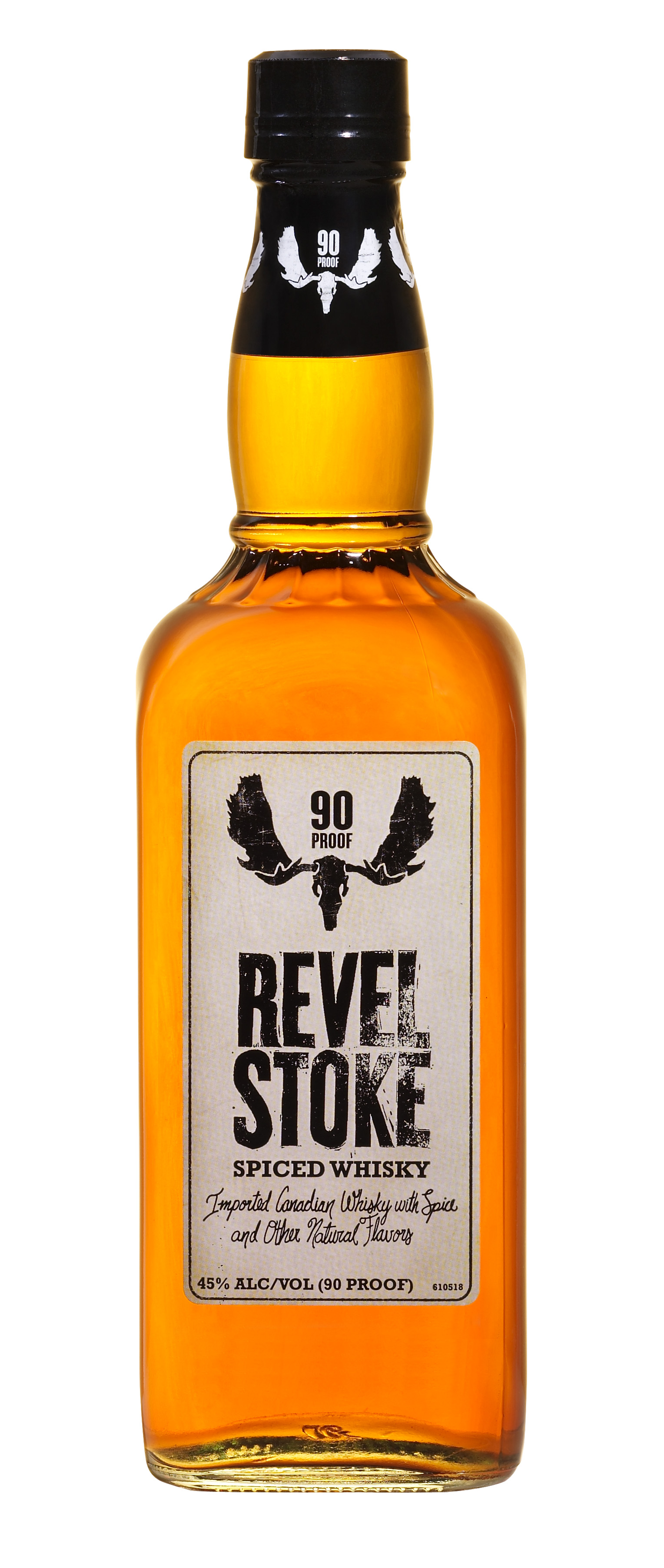 Revel Stoke recipes
for you to try.
---
................................

Site Navigation


Our recommended juicer is the Breville BJE510XL Ikon. Click on the image above for more information on this excellant addition to your kitchen.

Have you consider adding a kitchen aid artisan to your kitchen. It's one of the most versitile appliances you can purchase. Kitchen aid artisan is the choice of both professional chefs and home cooks. Click on the imaqge below to get more information on the kitchen aid artisan.


Search Amazon for kitchen appliances
Follow @crrhino